Jean-Yves CHEUTIN Company
Jean-Yves Cheutin is a French kayaker who was an Olympian at the 1996 Atlanta Summer Olympics, and has been a coach for the French team for 8 years and head coach for the Russian team for 9 years.

In parallel to his coaching career, Jean-Yves Cheutin develops ASMO to bring innovations to sports equipment and improve the attractiveness of the sport.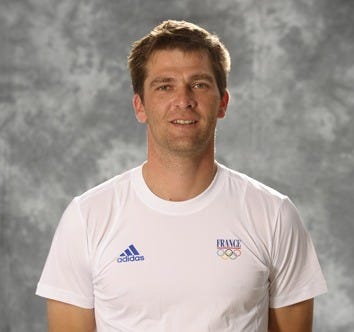 ASMO collaborates with social workers for the production of its goods. An approach that is both ethical and responsible.

And that's not all...
1% of the company's profits are dedicated to reforestation and river cleaning